Update to 1.9.1
Seven days since 1.9.0 was published it has been upgraded to 1.9.1. Now we has done the update at our servers too. Please load the new vanilla client or the patched client for playing.
Monday, 29 April 2019, 18:57 [UTC]
---
Changes
Referring to topic you have to login with different game accounts on server if players are using same ip address.
Saturday, 2 March 2019, 20:04 [UTC]
---
Server update has been finished.
Saturday, 2 March 2019, 19:56 [UTC]
---
Happy New Year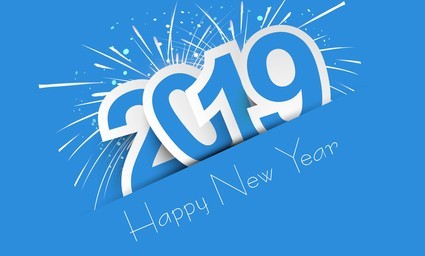 Monday, 31 December 2018, 23:59 [UTC]
---
Changes
The votesystem has been changed. From now you have to be logged in for using this. To prevent other manipulation no player clones are allowed from now.
Tuesday, 7 August 2018, 20:54 [UTC]
---